challenge 13
THE MUMMY



REGULAR CHALLENGE: EMOTION
• These films are filled with action, adventure and love, therefore the characters display a broad range of emotion throughout. I tried to include a big variety of characters and emotions, and got a little carried away. So this challenge will only include images from the first film, 'The Mummy'. There are 100 images here total to choose from.
• The challenge? They must be HUSH. That's right, no text. Since our theme challenge is lyrical, I thought it would be fun to make the regular challenge sans text. So, you must crop and design the icon to let the emotion represent what's happening.
• You may only use the images provided.
• You may enter six (6) icons.
• Blend images, crop them to heck, add graphics/textures/brushes, etc.
• Animation (as per usual) is not allowed.




the caps
BY
dj_capslock &
extant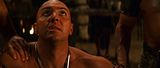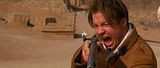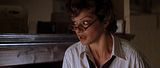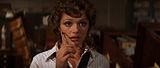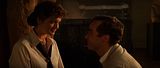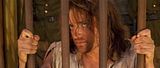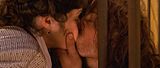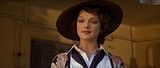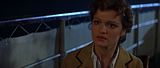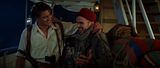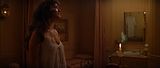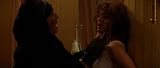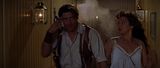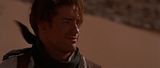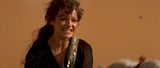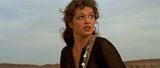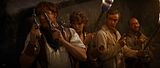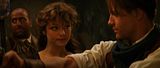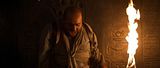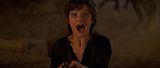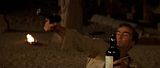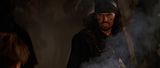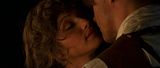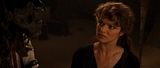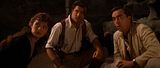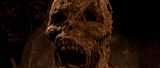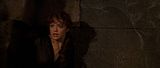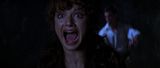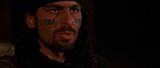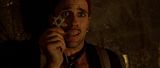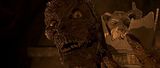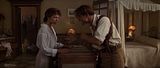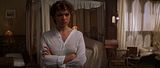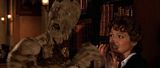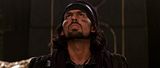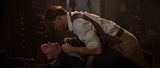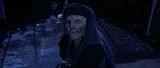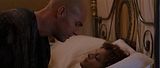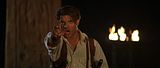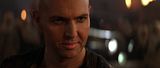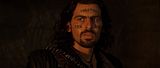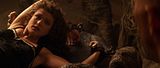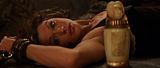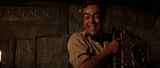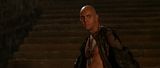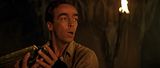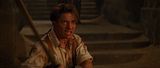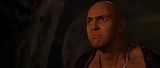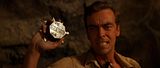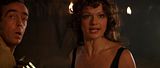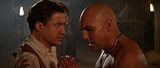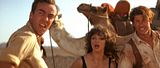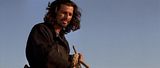 THEME CHALLENGE: LYRICAL
Here are the basics for this challenge:

• EGYPT - This song is pretty freakin' sweet, and I think the lyrics really work well with the Mummy films. For this challenge, please use only images from The Mummy and The Mummy Returns. The Scorpion King is out for this one. Maybe next go 'round.
• You must include at least three (3) consecutive words from the song's lyrics on each icon entered.
• You may enter four (4) icons for the THEME CHALLENGE.
• You may use images from both The Mummy and The Mummy Returns, but not the Scorpion King, please. You may use images from above in your theme entries, so don't fret! hamunaptra.net is a really good site for Mummy/Mummy Returns images!
• Blend images, crop them to heck, add graphics/textures/brushes, etc.
• Text is required, animation (as per usual) is not allowed.



SYMPHONY X'S EGYPT
LYRICS

If the video won't load, click here to listen to the song.




So, here are the rules - and they should all apply to this challenge, I believe.
If you have any questions, please feel free to comment here or in the suggestion box.
The comments posted here will be screened.
Here is the list of resources, by the way.
Hope they help some. Thanks so much & good luck!




current number of regular icons: 62
current number of theme icons: 25





ENTRIES ARE DUE BY FRIDAY, APRIL 11TH AT MIDNIGHT (12 AM).